DESERT ROSE HURGADA HOTEL

Hurghada, Egypt
Background
This 5-star resort is located in the heart of Hurghada and offers air-conditioned rooms with a private balcony. It includes 3 swimming pools, a spa, a children's pool and a private beach along the Red Sea. It also includes an aqua park.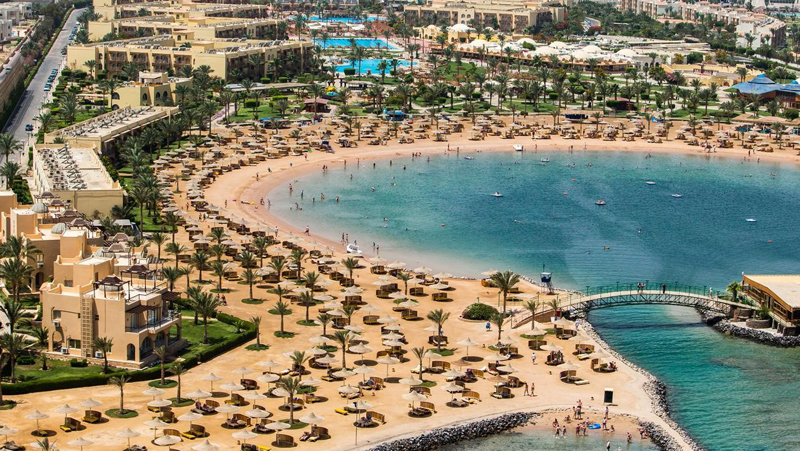 Solution

The most important thing for a five-star hotel is service. Personal and property safety is the place that customers care most about. Therefore, we installed the bullet cameras TC-NC214S around the beach and the swimming pool, and it is a starlight product, which can reach 0.002Lux. Tiandy independently develops Starlight TVP2.0 technology to ensure that customers can still enjoy themselves at night and ensure personal safety. In addition, in some places where the remoteness and the brightness of the light are not very high, we chose the super starlight EW bullet TC-NC294XG, which can reach 0.0004 Lux, bring its own speaker, white light, promptly warn and stop the potential hidden danger, so that the crime is not Can be escaped.
In addition, in the indoor environment, the installation of starlight dome cameras, regardless of the corridor, all the behaviors have a view, the minimum illumination support 0.002 Lux, support more than 10 kinds of intelligent analysis, S+265 saves storage space.
The project has a total of more than 200 cameras was installed and represent our sample project.
Benefits
Products with very high cost performance, low investment and large returns ensure operational safety and cost.

Support low illumination, speaker, white light, save space, support a variety of intelligent analysis. 24 hours to ensure the safety of customers' lives and property, to ensure emergency treatment when emergency occurs, improve efficiency.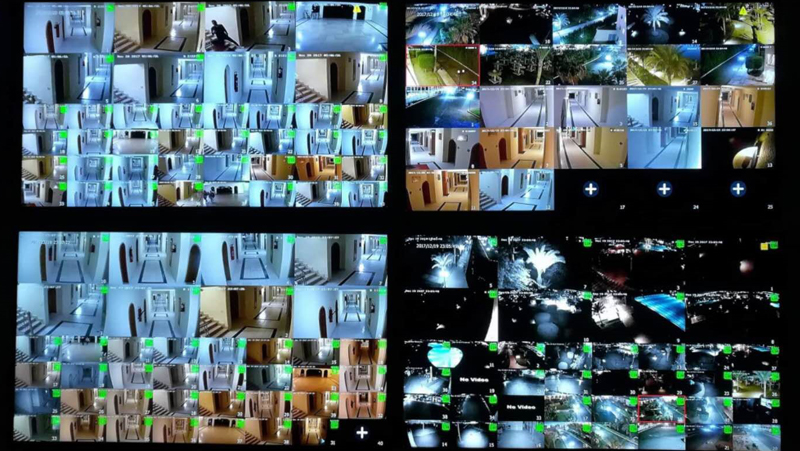 "I have heard of the brand of Tiandy very early, and now I really experienced the effect of Tiandy products. Moreover, the service consciousness of Tiandy is also very good, serious and responsible, and timely, which is not experienced before. It will be more cooperation with Tiandy in the future," Hotel manager said.