Parking lot in Japan
TOYOTA Battery Development
Nagoya, Japan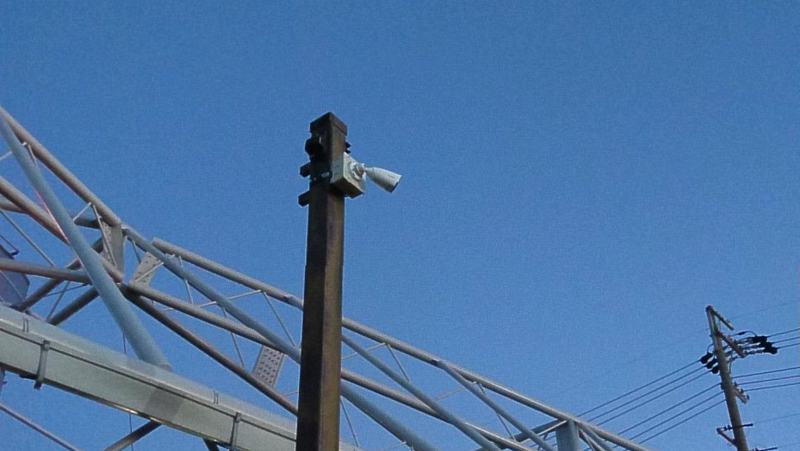 Challenges
The Japanese market has strict requirements for product quality, it is difficult for overseas brands to enter the market. As the first practical case in Japan, Customers give high praise for Tiandy 5MP Starlight and VCA function. For Tiandy brand this is a big breakthrough.
Solution
In order to cut labor cost, most parking area in Japan need intelligent management. Because of transportation, manufacturing factories have more vehicles in and out, which requires 24-hour supervision. Installing 5MP cameras outdoors can achieve 24-hour full-color monitoring of parking area inside and outside od factory.The Tiandy 5MP camera used this time has a very compact appearance and high-end configuration. Multiple intelligent analysis can assist customers to manage area automatically, such as Tripwire/Double Tripwire/Perimeter/Object Abandon and so on.
Benefits
Influenced by the decrease of new-born population, more and more demands for automated intelligent management in Japanese CCTV industry. As China Top 100 Software Development Company, Tiandy not only can provide hardware, but also can provide software to customers. There is no concept promotion of Starlight products in Japanese market yet. Our customers are very satisfied with starlight products. Although in the Japanese market Tiandy is a new brand, but high quality, starlight selling point, is also our weapon to promote. Powerful intelligent analysis functions can be compared with Japanese local brands. At the same time, the cost-effective advantage also brings profits for small and medium-sized projects.