Location Adiyaman, Turkey
Background
Olgunlar Tohumculuk, which operates in Adiyaman, continues to offer it to the farmers in Turkey by developing native seed varieties. Seed production dates back to 1980 and established in 1995, the company's research and development activities since 2002, starting with the focus on developing its own varieties. Further more the company exports seeds to 10 countries today, such as Ukrain, Jordan, Bulgaria, etc. The site have very specific requirements when it comes to security. One of the single biggest problems are the distances that cameras have to cover. Ignore advertised ranges, most CCTV cameras have a very short effective and in the case of wide angle cameras shockingly so.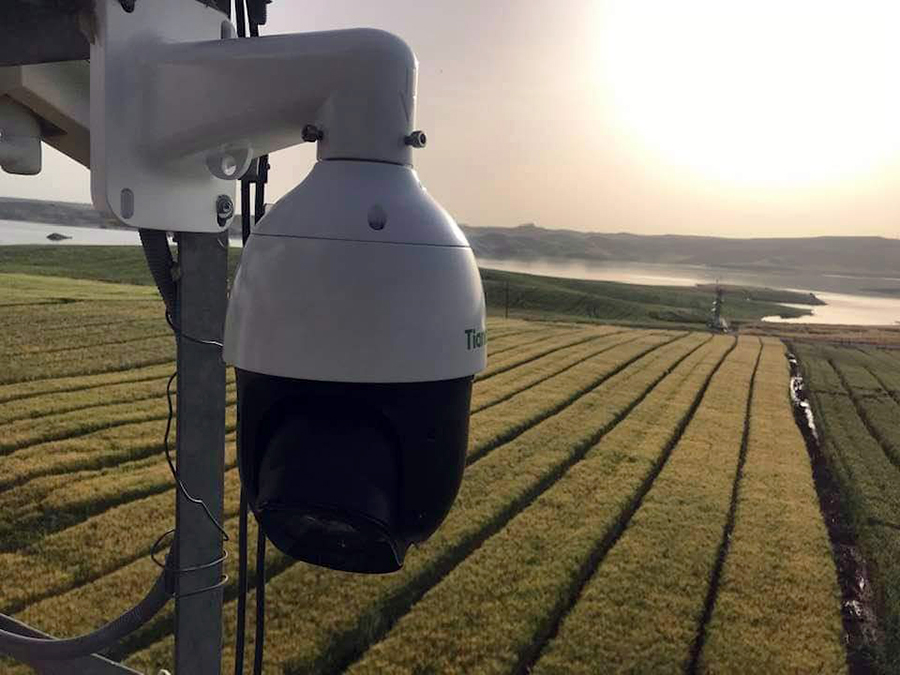 Solution
Tiandy help the user strategically place 5mp ultra high resolution tracking speed dome will capture anyone entering the property and will help ensure only authorized workers can access facilities, and76pcs 30X optical zoom can provide clear picture to the target away from more than 200 meters. Any intruders' face will be captured by 380pcs Tiandy Pro 4k bullet in details in inevitably when they invade into the site area while Tiandy camera is sending the picture to the user's mobile phone through Tiandy APP named as "Easylive". Relying on 76pcs Tiandy 8HDD NVR, it not only provide 8 hard disk of each 10TB which can sustain 80ch 2MP camera running for 360 days, but also is the only NVR in the industry which can support RAID function to protect 100% video recording at such rugged surroundings. All-in-one VMS server is integrated by multi-function, including previewing, recording, accessing, decoding, forwarding, storage into one device, which also guarantee 100% data storage with dual power supply, Raid, failover and N+M hot standby, such as among 2pcs NVR, one for running and the other as hot standby.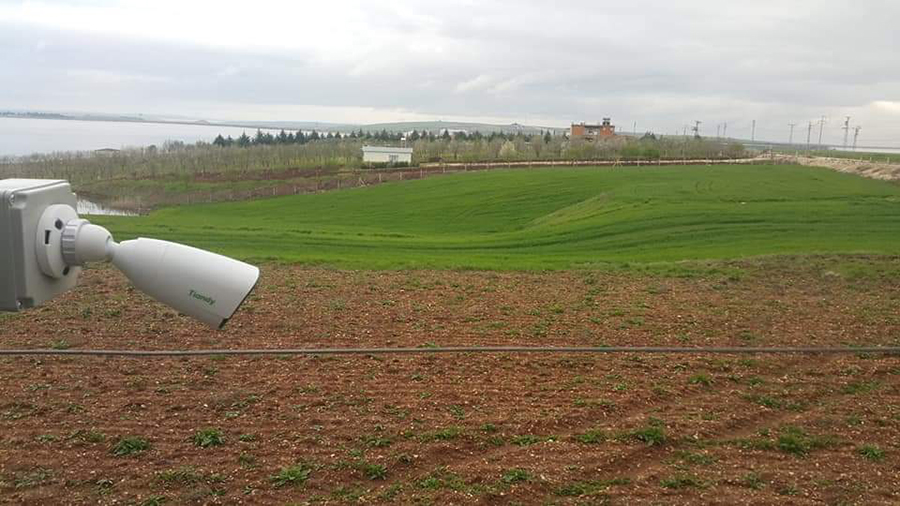 Benefits
In operational terms the Tiandy system has lower bandwidth requirements and faster recording retrieval time, making the security operation both more effective and more economical. The central monitoring team can now work more efficiently, with their new Tiandy Easy7 VMS providing event forwarding, acknowledgements, notifications, live pop-ups and other valuable functions.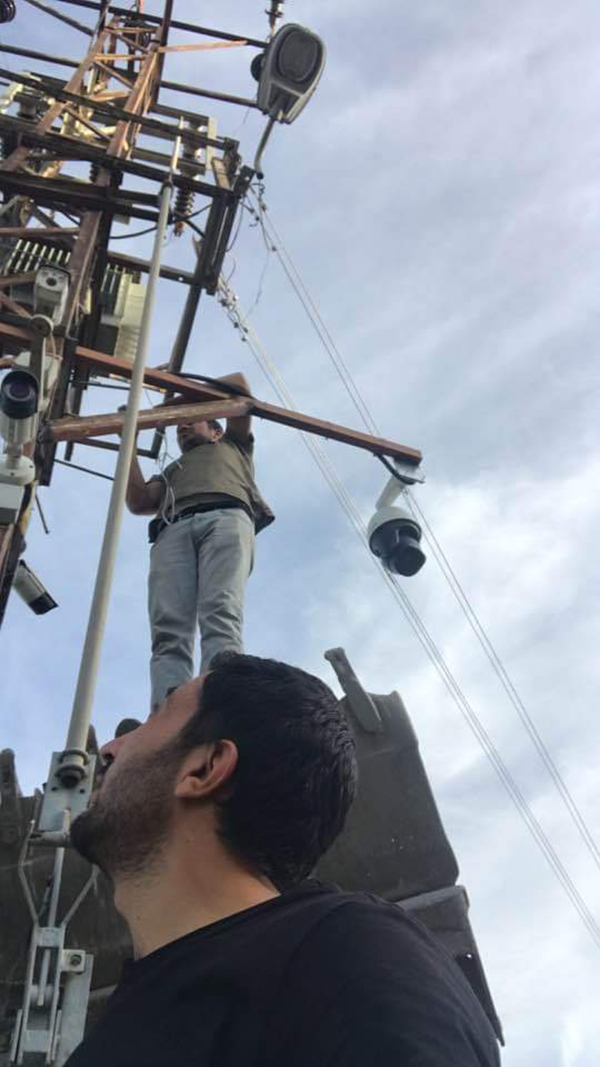 Speaking of capability, which uses peer-to-peer technology, also allowed engineers to quickly name each branch and connect the system to Easy7. As the system expands will act as force multiplier by reducing installation costs, speeding up implementation time and protecting against human error by eliminating the complexity and cyber challenges associated with multi-site surveillance.