Sisli Florence Nightingale Hospital
Istanbul Turkey
Background
Sisli Florence Nightingale Hospital was inaugurated in 1989 with Cardiology and Cardiovascular Surgery departments.
During the doctor's operation, the interns need to watch and learn. However, the space in the operating room is limited, and the interns cannot enter the operating room at the same time and cannot see what the doctor is doing. Distance learning becomes a requirement.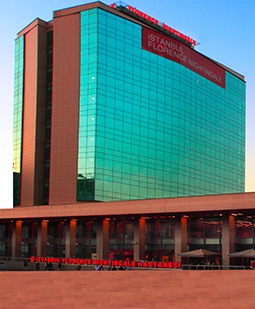 Solution
In this project, we recommend the client to adopt the high-speed dome, equipped with high resolution, real-time and stable signal transmission, and convenient control. The staff can control the PTZ outside the operating room, and see all the details from all angles in the operating room through the monitor outside.
PTZ cameras have been installed in all the 15 operating rooms in Florence Nightingale Hospital. While the doctors are performing the surgery, the intern doctors can watch the surgeries instantly remotely.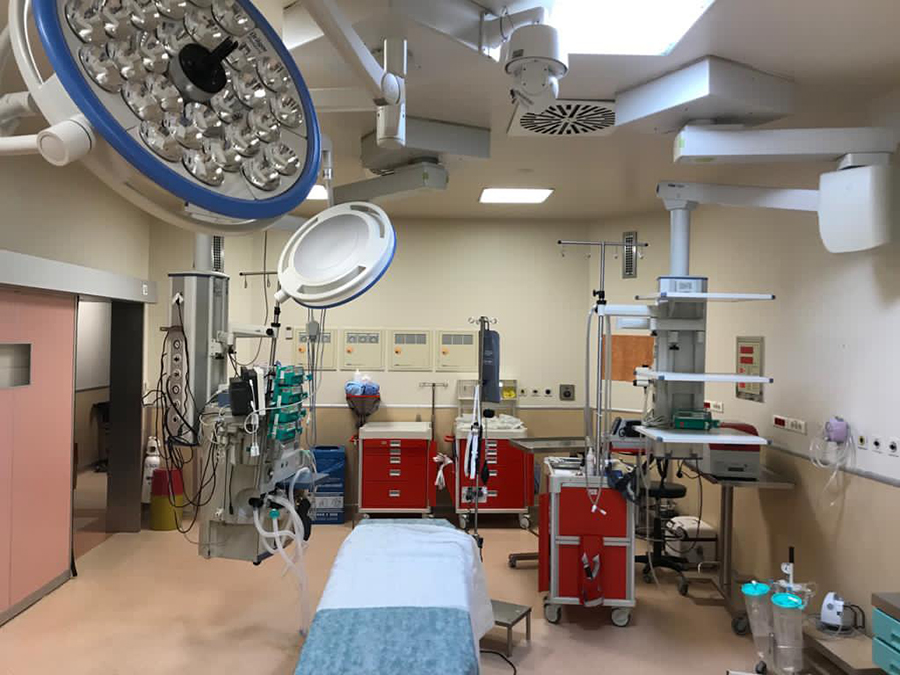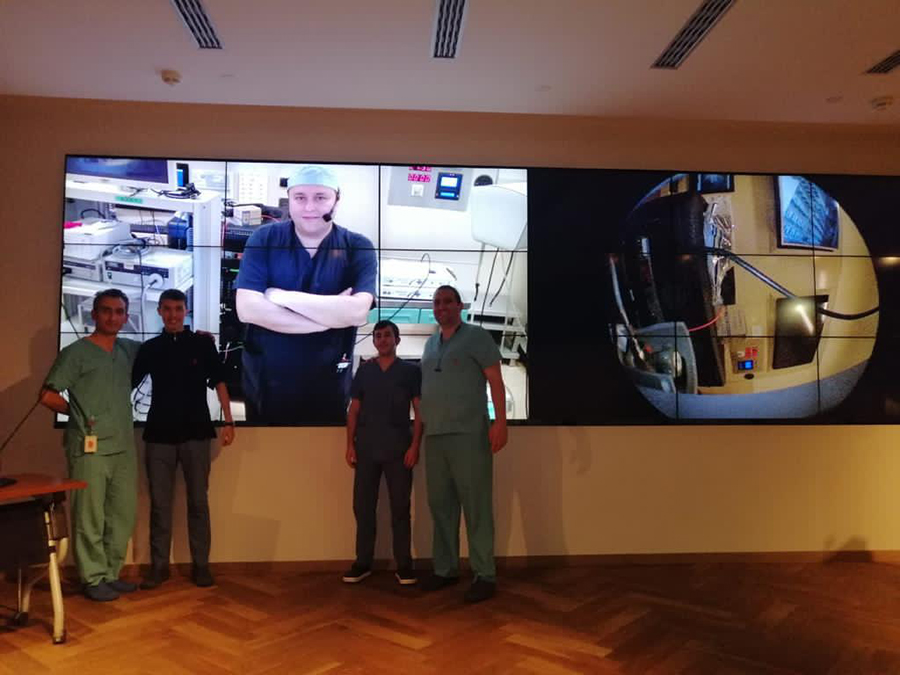 Benefits
TC-NH9806S6-CW-A has advanced technology in resolution and operation. Real-time signal transmission ensures that interns can have a good learning experience. At ordinary times, the vigilance function of PTZ is conducive to the monitoring of operating room to ensure safety
In addition, the project is equipped with Tiandy's Network Video Recorder. The surgical images and videos of doctors are stored and can be called in real time when needed. The advanced S+265 encoding technology provides more than 30% coding efficiency compared to traditional solutions, saves more storage space, and store more surgical videos.