Rabati Castle
Akhaltsikhe, Rabati Castle , Georgia
Area: 70,000㎡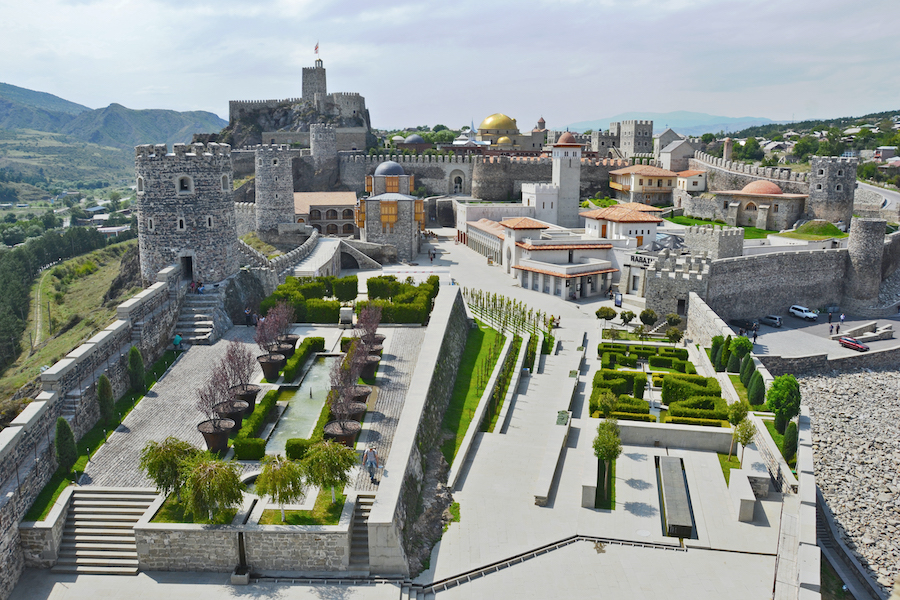 Rabati Castle, Georgia is now home to a DLB 5-90n/5-15n surveillance network. With 1440p@25fps over multiple links averaging 1km, Tiandy Georgia says that LigoWave delivers stream stability, low latency & simplifies deployment & maintenance.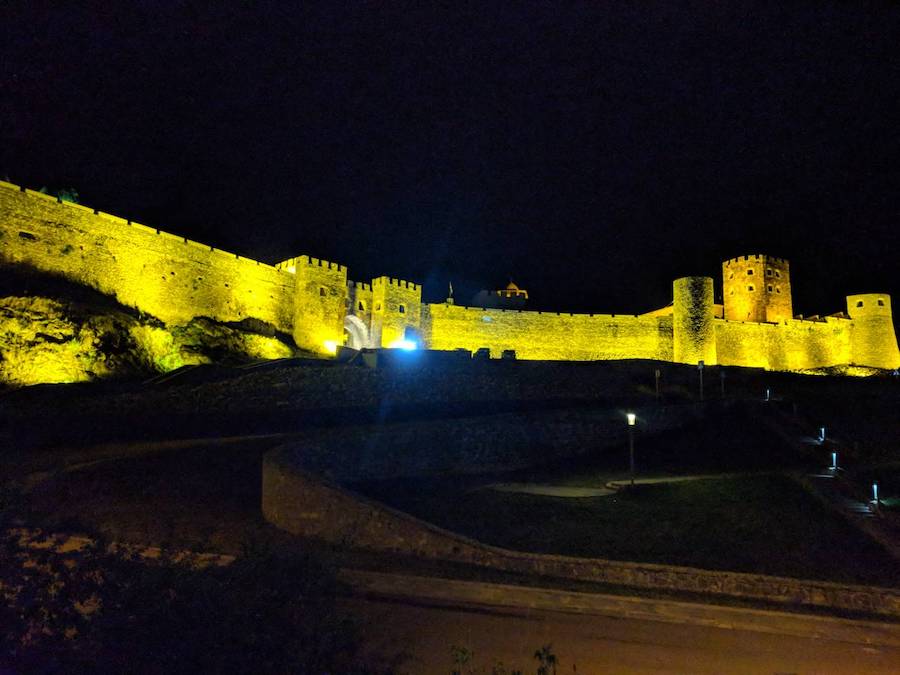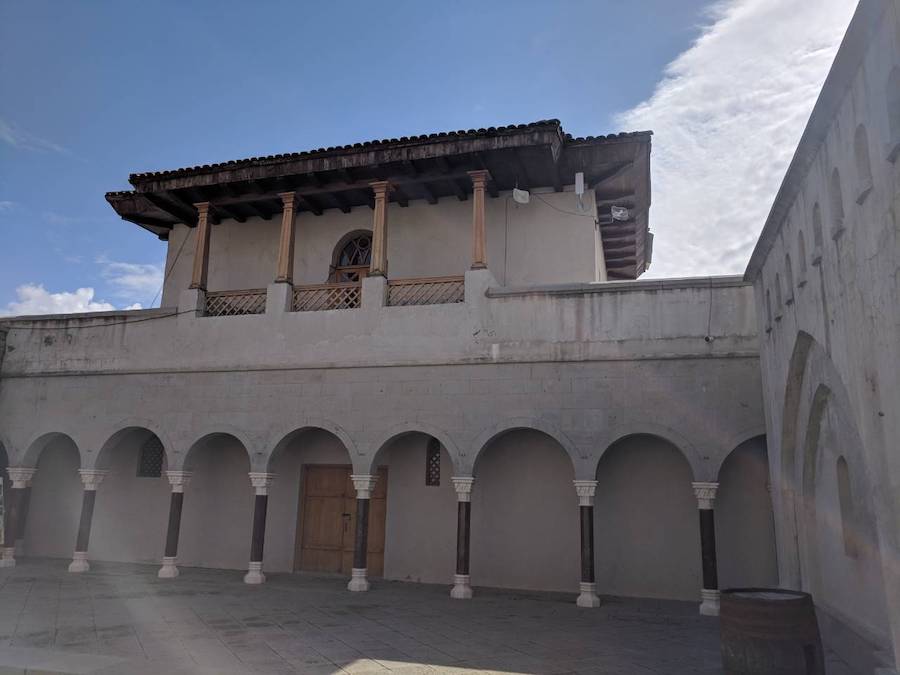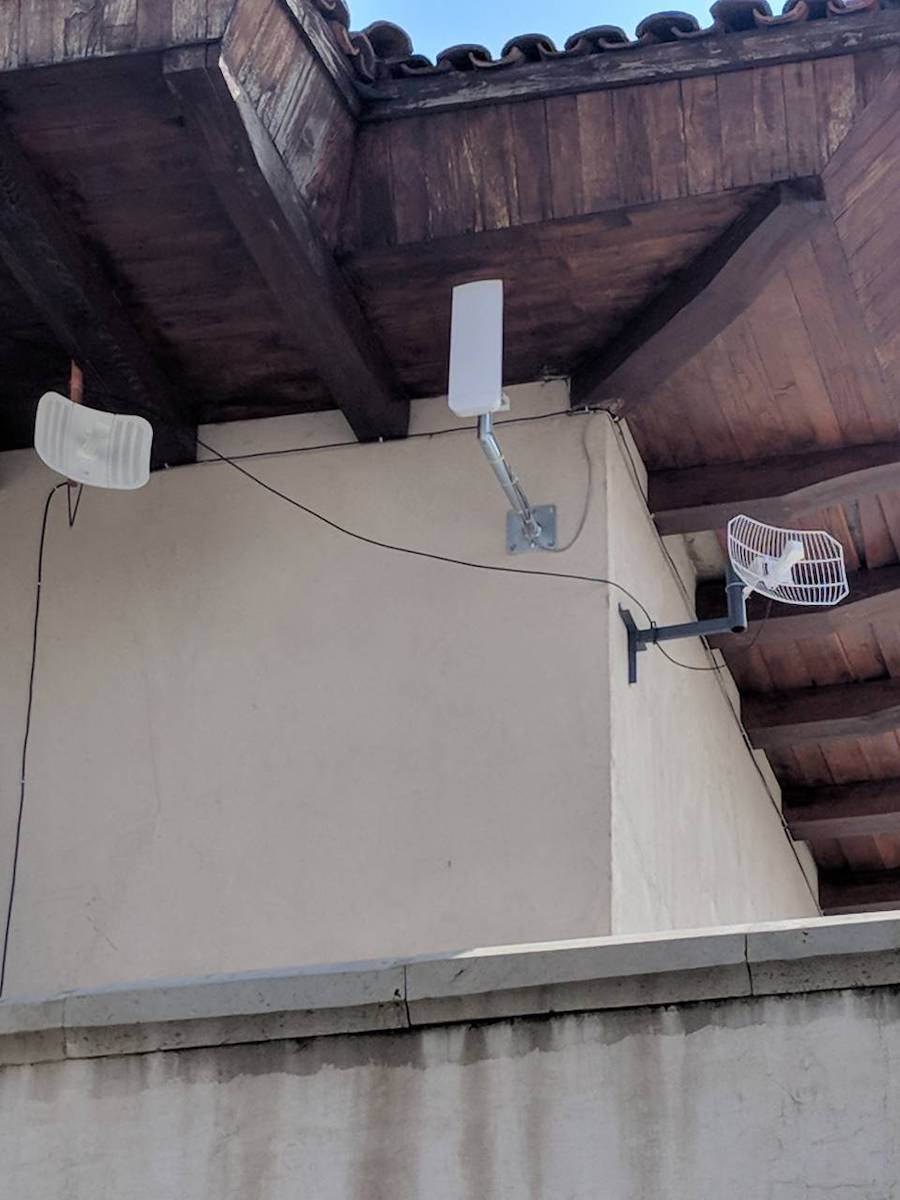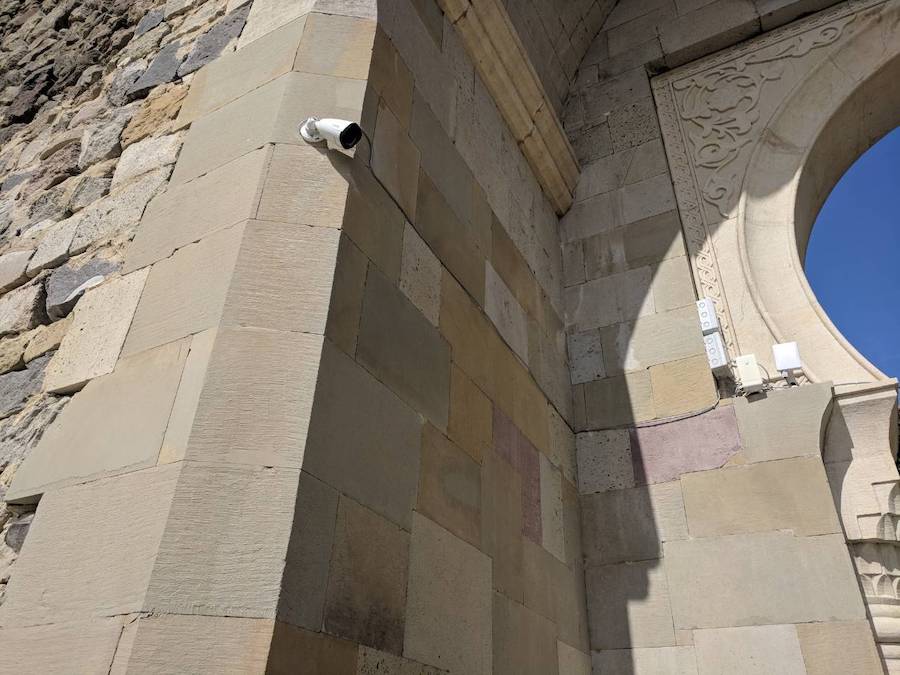 Historical information: https://en.wikipedia.org/wiki/Rabati_Castle
Technical task:Installation of video surveillance systems without damaging the aesthetic beauty of the castle, use of wireless network devices for stable transmission of video stream.
Tiandy CCTV:
TC-NC414 - 10 pic
4MP bullet camera
Average distance between BS and CPE - 1km
Camera video stream parameters:
Resolution - 1440P @25fps
Video Bit Rate - 3 Mbps
Benefits of using LigoWave devices:
Ensuring the transmission of a stable video stream
Zero delay when transmitting a video stream
Resistance to thunderstorms (no metal box)
Modern design and small size
- Easy installation
- User-friendly interface for the end user