Elevator Surveillance, Tbilisi, Georgia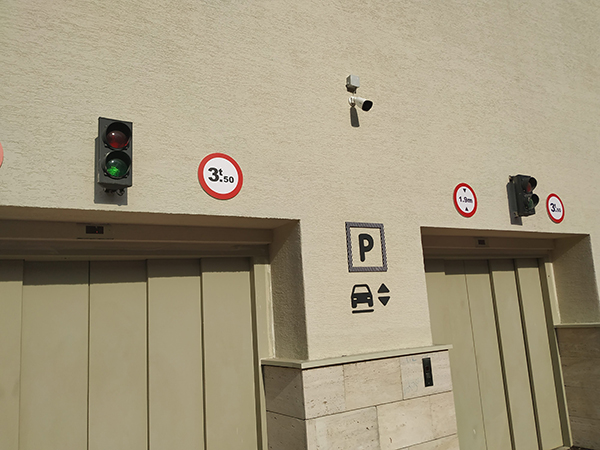 Background
M2 Real Estate, the biggest real estate developer in Georgia, have recently built a business center with office spaces and residential units. It is located in Vake, a green and elegant neighborhood in South-West Tbilisi, Georgia.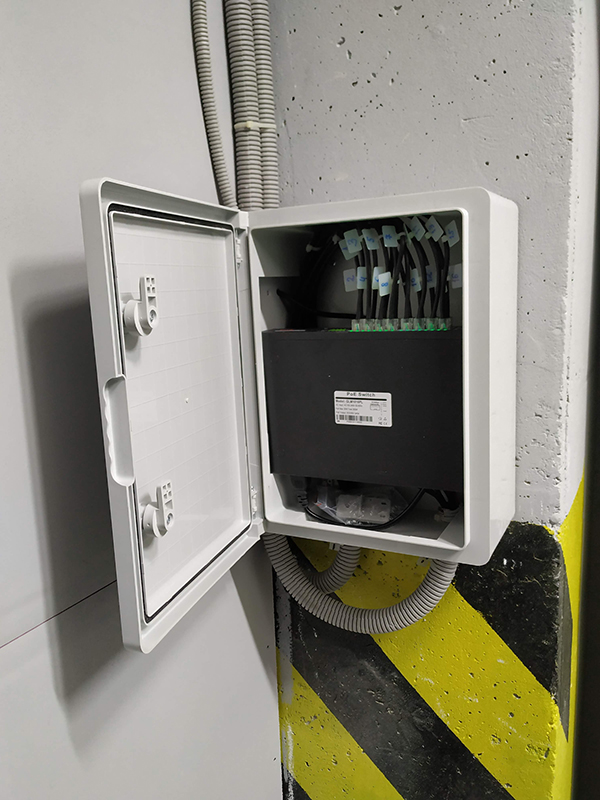 Challenge
The complex needed adequate on-premises security, keeping in mind the local standards for security and the fact that Vake is a prestigious area. This included video surveillance in passenger and car elevators, which posed several challenges.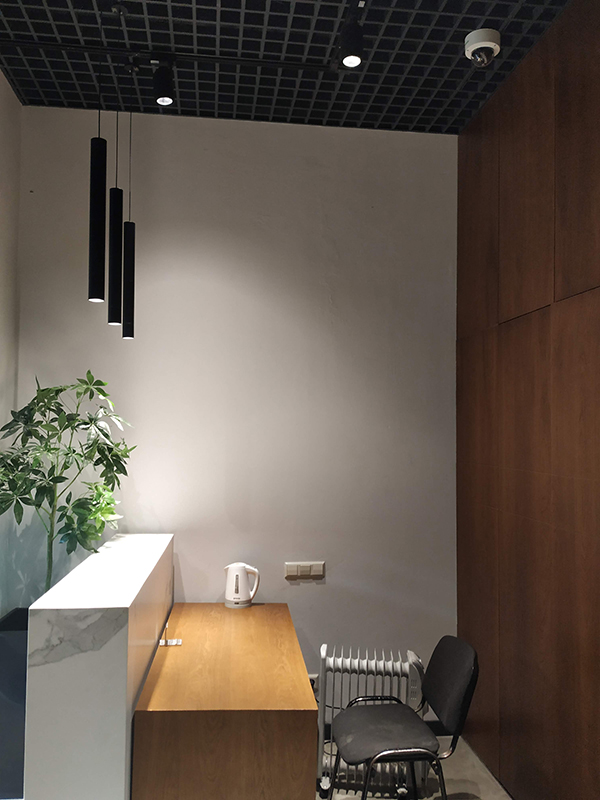 Solution
Tiandy's partner, GLM Group, a security solutions provider and LigoWave's distributor in Georgia, was hired to plan and install the video surveillance network in the elevator shafts.supports dynamic links.