EGYPT HOTEL
Egypt


Background
This comfortable resort in Sharm el-Sheikh offers free wireless internet, as well as an outdoor pool and a private beach. It provides 5-star accommodation with air-conditioned rooms.
Sharm Grand Plaza Resort features an around the clock reception, as well as a kids pool and a sauna. The on-site spa and wellness centre provides a variety of massages and body treatments.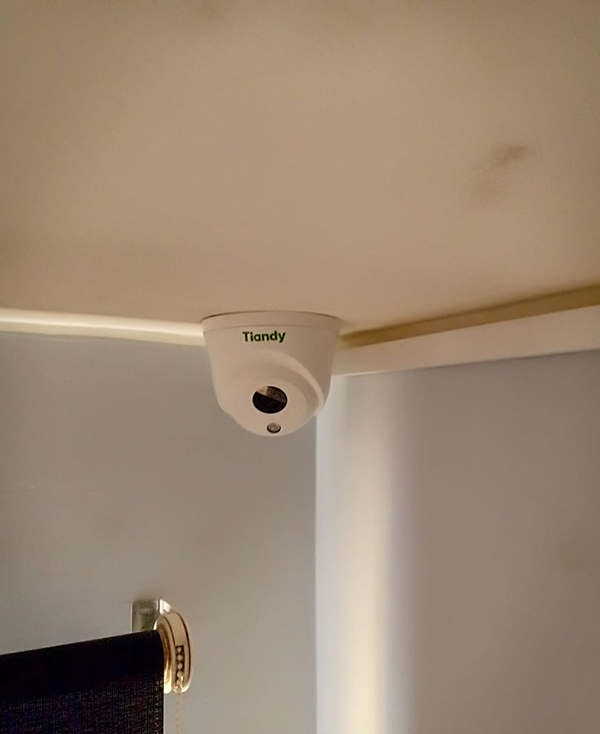 Solution
The most important thing for a five-star hotel is service and safe. Personal and property safety is the place that customers most care about. Therefore, we installed the bullet cameras TC-NC216S around the beach and the swimming pool, and TC-C34HS indoor, they are starlight product with TVP algorithm. Most cameras can only get black & white image in this situation while Tiandy camera had already been adoped to more occasions with low light. PTZ is also support auto-tracking functions, so that PTZ will follow the objects once they are across the line or entre the area.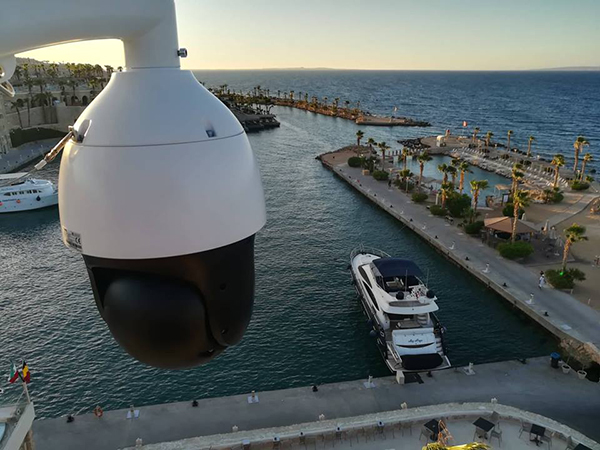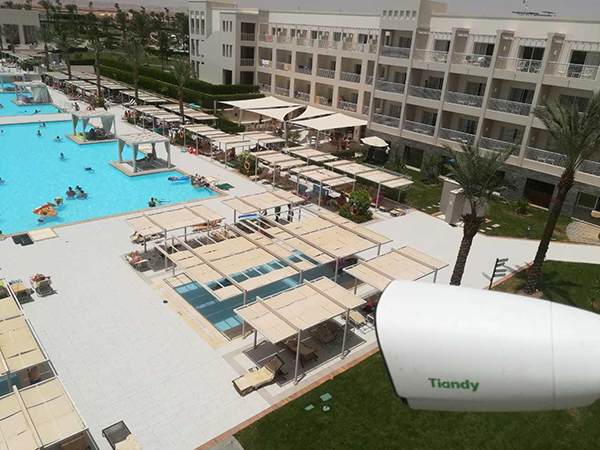 Benefits
Tiandy HD IP surveillance system delivered full situational awareness to the SHARM GRAND PLAZA Hotel. Starlight technology are able to capture details in low light condition. Auto-tacking PTZ can track the human or vehicle automatically. 40CH 8 HDD NVR can meet the recording requirements in 6 months. And RAID technology is widely used in our products. It confirms data security, so that's a key point that our users think highly of Tiandy NVR.