Tiandy won the 2018 Intel Security Industry "Strategic Partner Award"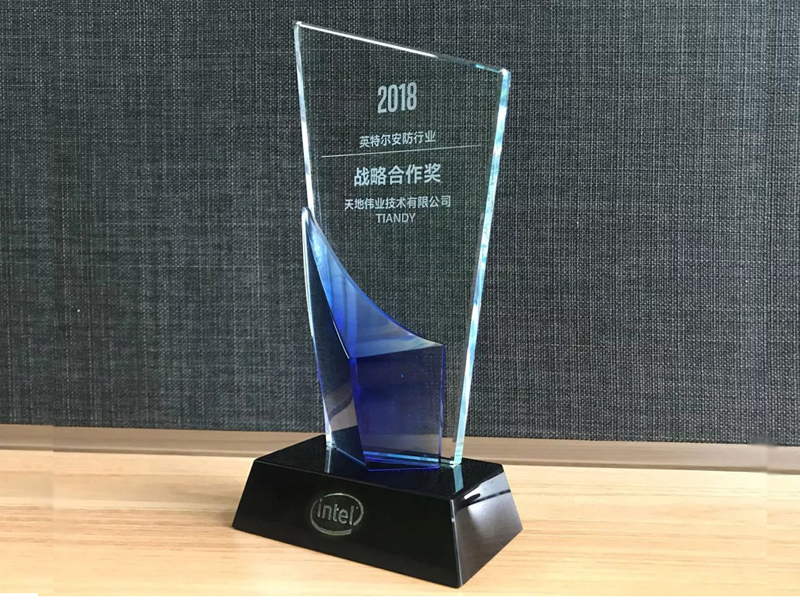 The 2018 Intel IoT summit came to a close in Chongqing, Intel and more than 150 partners discussed the development trend of Internet with AI.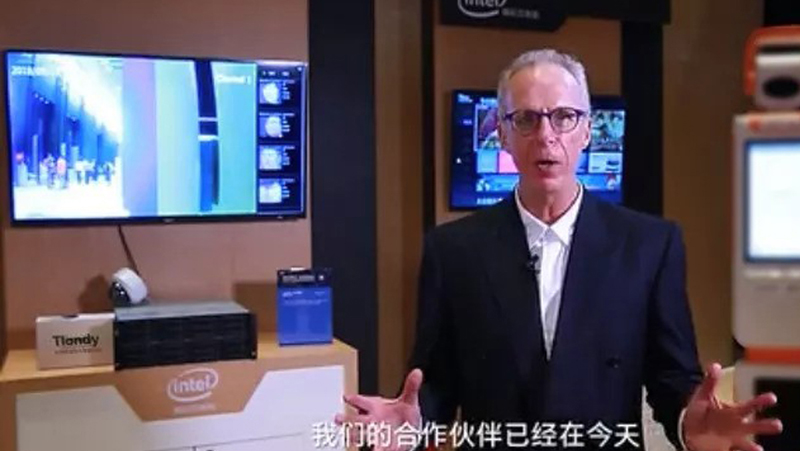 Tiandy as a pioneer in the field of AI, was invited to attend the event. At this IoT summit, Tom Lantazsch, Intel's vice president and general manager of IoT group, points out that Intel's IoT strategy is to dominated at Intel's IoT chips, Edge Computing, and Computer vision.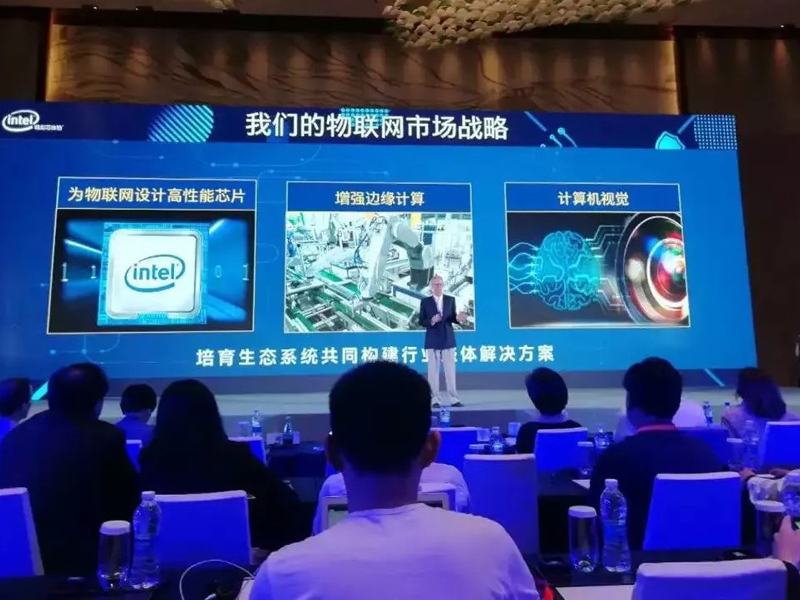 Camera as the top application of computer vision has an indispensable role, Tiandy as a security leader, closely cooperated with Intel, won the 2018 Intel Security Industry "Strategic cooperation award." Tiandy specified on security video surveillance solutions and is an important participant of China's IoT industry, in recent years, Tiandy has dug in AI, Cloud Computing, Big data and other technic application patiently,now it's leading Chinese AI industrialization. In this summit, Tiandy gavea speech called "Starlight vision for the world, AI vision for the future" , where AI, big data industrial application and application of smart city Solutions were mentioned.
Tiandy will always take the mission of "vision for the world" , follow the trend of market development, and bring more industry-leading products !