Pearl Marzouq
Your Security, Tiandy Guarantee !
Now the Residential Community's security is always highly valued by people. Pearl-Marzouq project is the embodiment of this market. It's the combination of both comfort and chic with highest quality. The more upscale the residential zone is, the higher their requirements for safety are. To ensure overall safety of the residents, they needs a very professional video surveillance system with images of good quality and clearity even at dark night, quick response to incidents and a comprehensive coverage of the surroundings inside and around the community.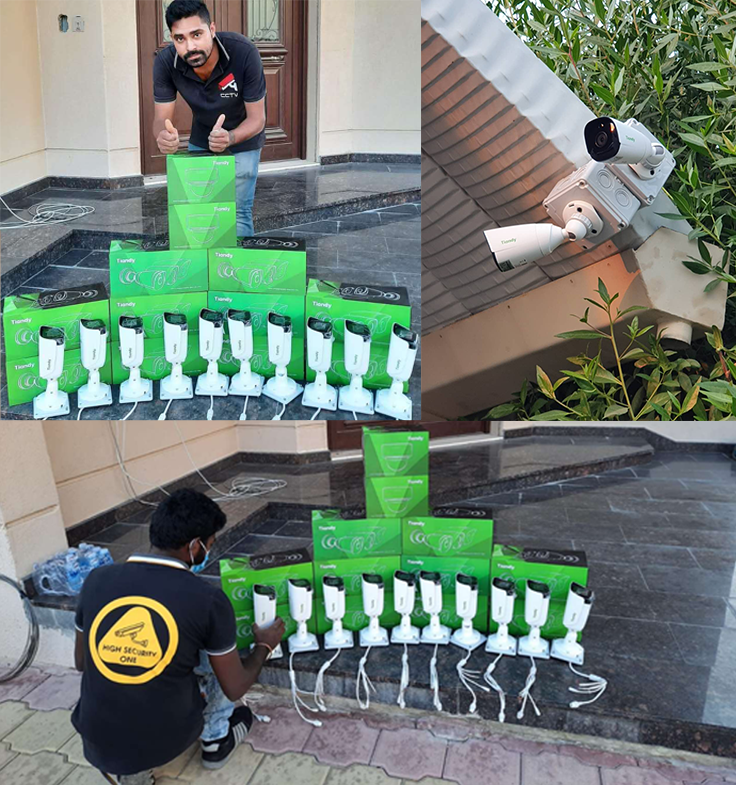 Tiandy Intelligent Surveillance System
To satisfy their requirements for safety, The real estate property company cooperated with the system integrator to install a complete Tiandy monitoring solution. This included 48pcs Tiandy starlight VF bullets, 48pcs starlight VF domes, 180pcs Tiandy starlight fixed bullets, 8pcs Tiandy 40-ch super NVR as well as Tiandy Easy7 VMS video management software.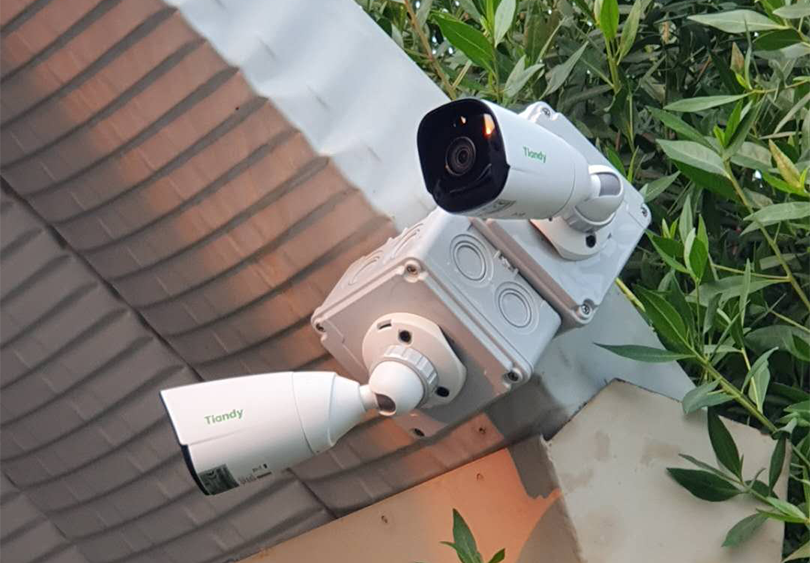 To provide 24hr colorful image of high quality, the new cameras which support starlight tech are equipped with video analytics that include loitering detection, automatically making face captured with people who lingers in an area for a certain time and alerting security operators. HD VF Dome cameras has discouraged the attempts to vandalize them, and it expands coverage to areas where surveillance was once limited because of tough viewing angles. The extra Tiandy super NVR with dual power supply can be prepared as an extra NVR, with ANR function which can store footage in the camera in case of sudden outage.
With these multiple protections the system can keep running in a total secure environment.
Secure and Successful
"We have seen less of crime e.g. stealing or vandalism in our community since installing Tiandy's surveillance system. With Tiandy's self-learning video analytics and clear video, we are able to prevent before the crime and also quickly find evidence after the crime. With Tiandy's surveillance system, we feel secure and it really improves the happiness index of residents here," said the director of Property Department from Pearl-Marzouq community.