Al Reef Villas, Middle East, UAE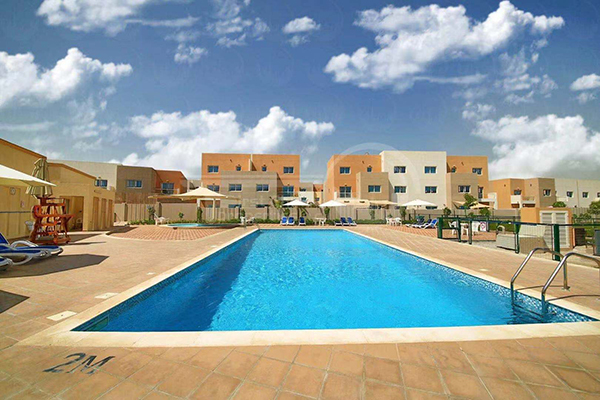 Challenges
Al Reef Villas is the first planned community in the UAE exclusively for the middle income tier of the population. It is a large scale residential community, which is divided into villa clusters grouped in four distinct architectural themes, Arabian, Desert, Mediterranean and Contemporary with a central down town area.
Al Reef villas will comprise over 2300 villas, over 1800 apartments in a mix of studios, a four star hotel and a retail area. Such a commerce and residence area will be need surveillance security for local property management. One side of this villas community is adjacent to the high way, in addition to its special geographic position—located near Al Raha Beach and Abu Dhabi International Airport. A reliable cctv system will be required from the property developer for each villa.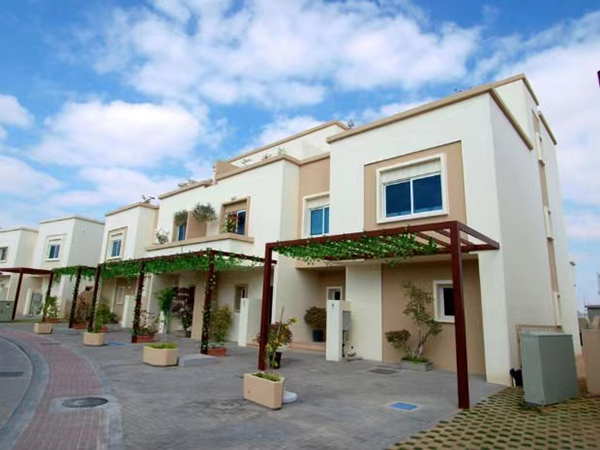 Solutions
The relevant Consultants have been appointed to release a tender for this project. The Consultant intends to select a master system Integrator by competitive process to design, develop, implement and maintain a surveillance security system for both commerce and residence area for a period of 5 years after system go live. Our local distributor reached to a SI company, who has won the finalist qualification for this project. Finally the project entered the stage of comparing the image effects of manufacturers' products: Tiandy's Super starlight bullet and dome camera integrates with 20 channels, 2HDDs NVR to combine as a basic system for each Villa resident user. During the PoC phase of this project, Tiandy's remarkable video image has emerged from the other two competitors. Consultants pointed out Tiandy products to SI.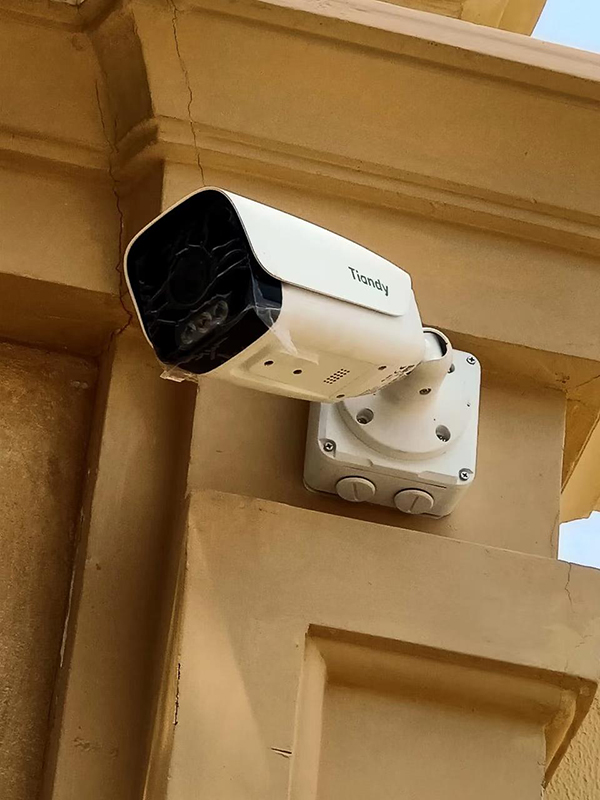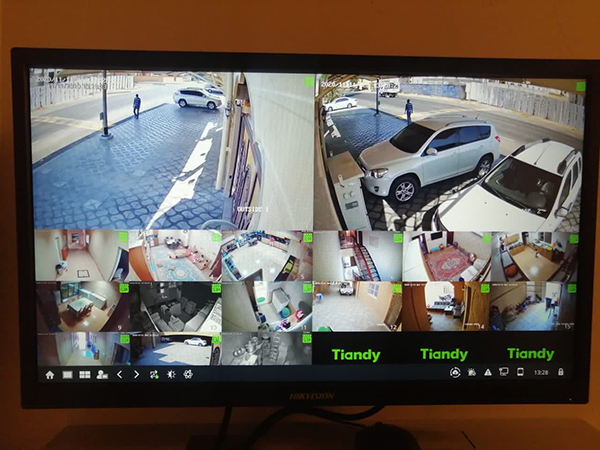 Benefits
Over 200pcs of Super starlight cameras and 10 NVRs installed around the whole community. The solution protects resident property safe. The camera used at commercial area shows great stability and performance at all the night and day time. The villa project is right now in the stage1, Tiandy will continue provided integrating surveillance solution for this upcoming project.