Almaty Distributor TM started its first roadshow in June and ended its last roadshow at the end of September, total in 6 cities, the roadshow was attended by more than 100 people.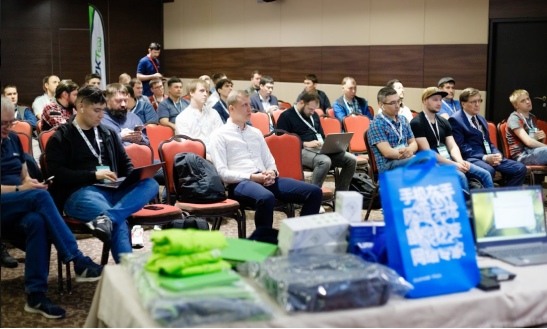 Foreign colleague Vladimir was also invited to attend and made a speech, the atmosphere was very good and received a lot of project inquiries, while the TM also arranged a very sumptuous dining session, which brought a very good experience to the customers on site.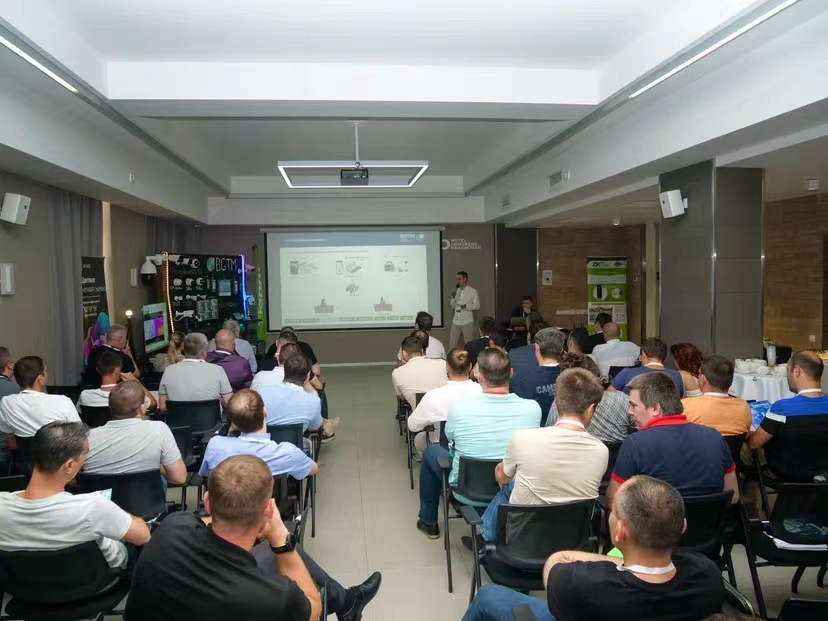 The success of the roadshow was mainly due to the careful arrangement of the distributor TM and the strong support of Tiandy. On the one hand, it increased the brand influence of Tiandy in the secondary agents, on the other hand, it also helped the distributors to get more orders and project inquiries, and strengthened the determination to develop the brand of Tiandy.