Location: Warsaw, Poland
Cases Summary:
Polish B&B, Installation of Tiandy products to maintain asset security
Products involved:
TC-C34XP Spec:W/E/Y/2.8mm/V4.0
TC-R3120 Spec:I/B/P8/K/V3.0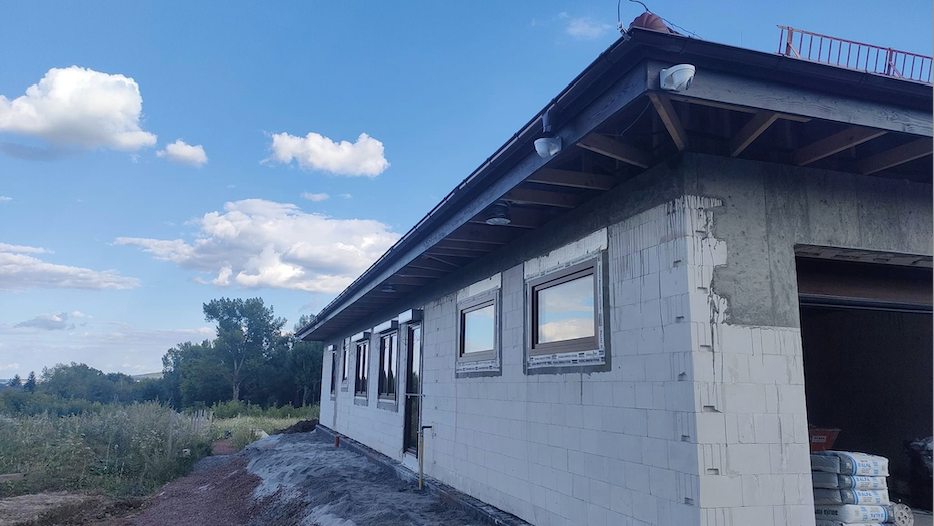 Poland's latest economic policy is very favourable for rural B&B tourism projects, and families in the suburbs have been transforming their homes into B&Bs in response to the policy. Residents purchase Tiandy's products on their own initiative to strengthen the supporting facilities and security construction on the basis of houses building.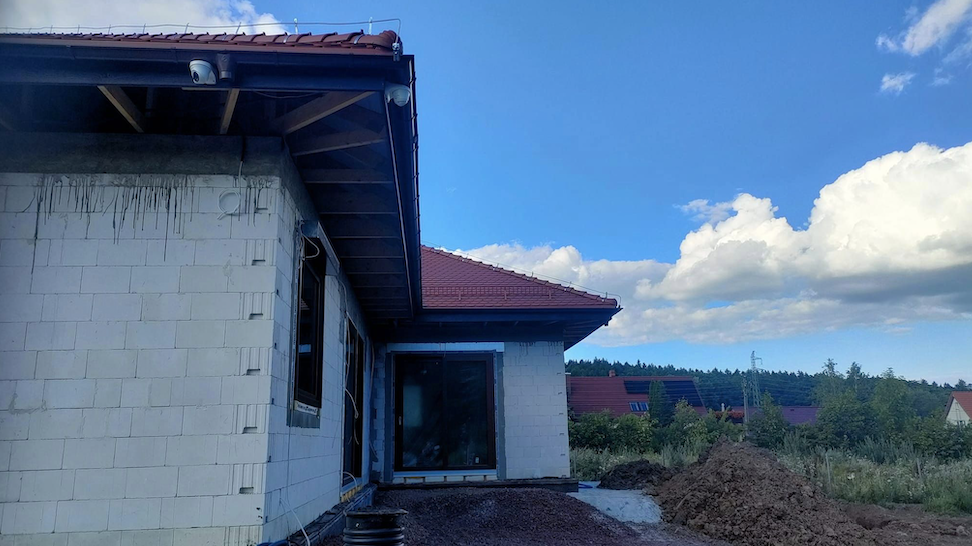 Tiandy's customers cater to the market in time and meet the needs of economic development to provide intelligent security solutions for suburban families and escort the rural B&B projects.